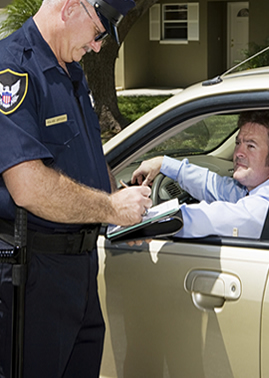 Welcome to Fayetteville Technical Community College
The Website for Defensive Driving Classes
Select your appropriate course below to register.
Register online at anytime. If registering for a class the same day, make sure you register before 2:00 pm. Or Register in person and re-schedule in person if class was missed between 8:00 am - 3:30 pm Monday thru Thursday.
Note:
These courses are not interchangeable.