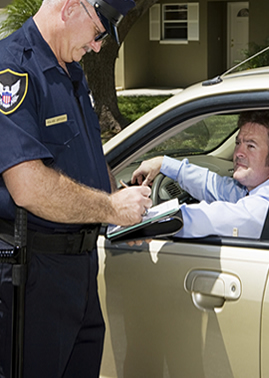 Welcome to Fayetteville Technical Community College
The Website for Defensive Driving Classes
Out of an abundance of caution due to the outbreak of COVID-19, Fayetteville Technical Community College will not be holding face to face defensive driving classes until further notice. If you wish to register now please click on the appropriate class below.
Some counties in North Carolina have approved for an online class substitution only during the COVID 19 pandemic. Before choosing the online option please check with the county you received your ticket in or your attorney to see that the online substitution will be accepted. Once you register for the online class, you will be sent an access code and will have 14 days to complete the class.
Select your appropriate course below to register.